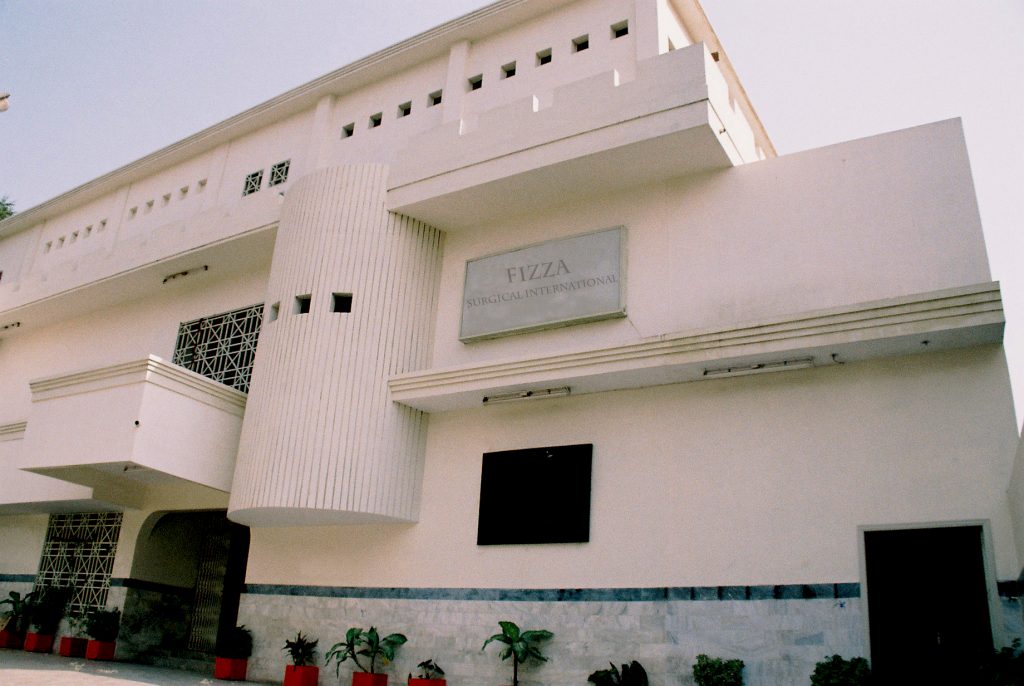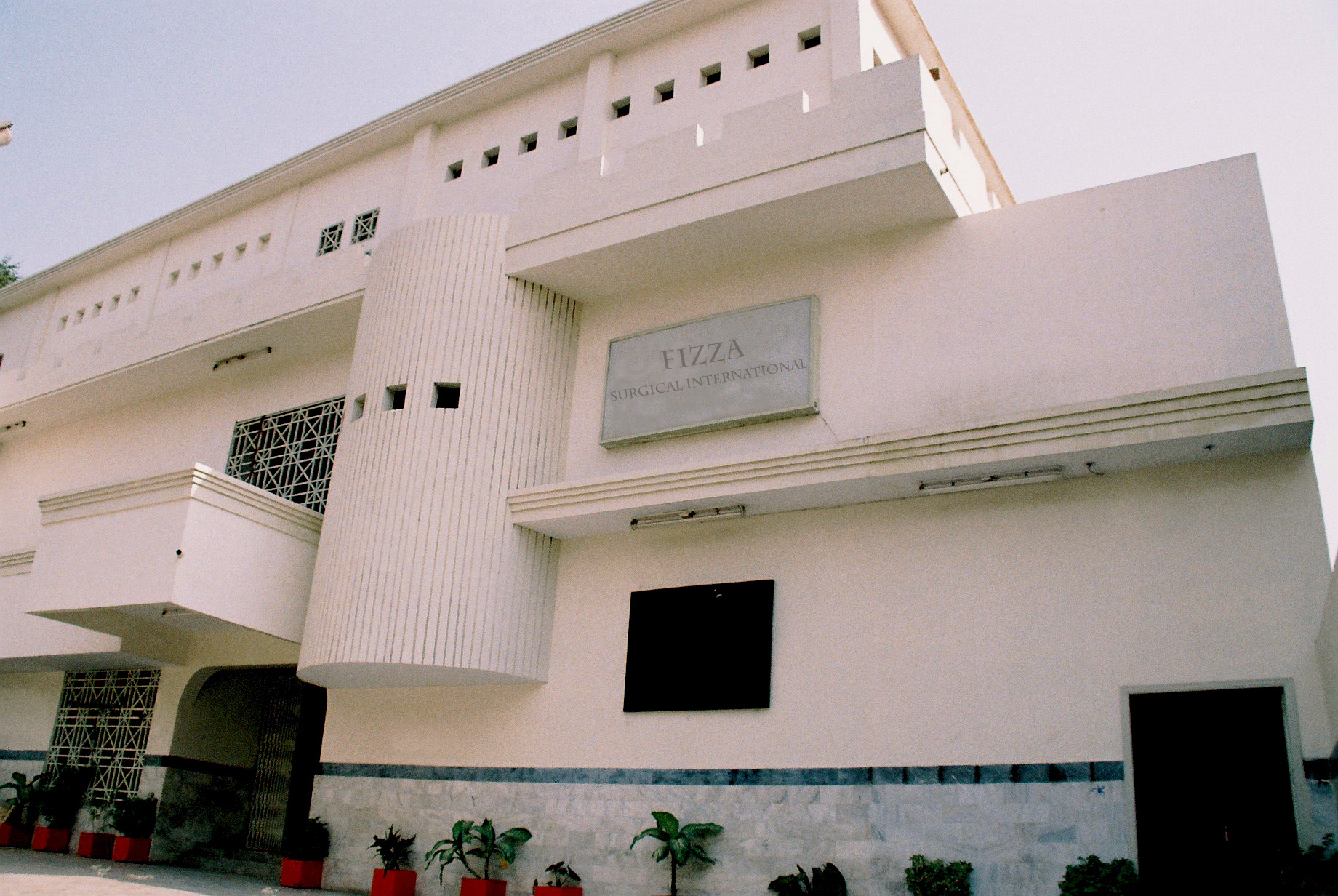 FIZZA SURGICAL INTERNATIONAL manufacturer of medical instruments and set of Single Use Instruments ( Disposable)  and Reusable instruments is running business successfully with an exporting history since 1980.
We are manufacturer of High Quality Healthcare Medical instruments; Single Use,Surgical, Dental, Veterinary instruments, Beauty Care instruments.
We offer CE certified Surgical instruments and Dental instruments. Our product range contains also Laryngoscopes, a wide range Gynecology Instruments, Hollower instruments,Beauty instruments and Veterinary Instruments. All those items you may buy directly and to the most favorable prices online at FIZZA SURGICAL INTERNATIONAL.
Our product range contains more than 32000 different surgical items and set for General surgery, Self Retracting Instruments, Plastic surgery, ENT, Cardiovascular, Urology, Hand Surgery, Gynecology Instruments etc.
Surgical instruments  include set, Gynecology, Urology, Bone Surgery, Obstetrics, Orthopedics, Cardiovascular, Neuro surgery, Ophthalmology, ENT, Diagnostics, general surgery.
Dental instruments include Tooth extracting forceps, set, Root Elevators, Periosteal elevators, Raspatories, Bone Rongeur, Chisels, Gouges, Bone files, Bone curette, Mouth gags, Gum scissors, Probe/Scalars, Excavators, Explorers, Cutting instruments, Impression trays.
Hospital Hollow wares include Hospital ware Set, Instrument boxes, Sterilizing Drums, Kidney trays, Kidney trays Set, Sputum mugs, Measuring mugs, Gallipots, Wash basin, Lotion boxes, Bed pans, Urinals, Jar forceps, Irrigators.
Beauty care include Beauty care Set, Nail / Cuticle nippers / scissors, nail cutters, nail files, hairdressing scissors, pushers, comedones, eyebrow tweezers etc.
Veterinary instruments include set, Castrators, Hoof knives, Trocars, Bull Nose, Teat instruments, Halters, shears etc.
Instrument Set: We also provide instrument set for different surgeries. Surgical Instrument Set, Dental Instrument Set, Beauty Instrument Set, Veterinary Instrument Set. These sets are available  in Leather Kits, Stainless Steel Kits ( in which you can sterilize instruments along with Box). Minor Surgery instrument Set, Major Surgery instruments Set, Infant Laparotomy instrument Set, NSV instrument Set, No Scalpel Vasectomy instruments Set, Tubectomy instrument Set, IUD Insertion instrument Set, Appendectomy instrument Set, Incision instrument Set, Episadias Repair Set, Kidney Transplant Set, Anoplasty Set, Basic Orthopedic Set etc.
We are constantly working on our online presentation. Right now you will find about 5000 various items of the most important and common surgical instruments online in our web shop.
Over the time we have focused more and more on instruments and accessories for all type of surgery instruments. Please visit our Website and be assured that you will get our best possible support.
We manufacture instruments in a highly Quality Control Environment and use most modern machines under the supervision of highly qualified professionals. We also have a fully equipped Quality Research Lab. to control the quality of instruments at each and every step.
1-QUALITY
With a tradition of uncompromised quality and adherence to the most stringent standards FIZZA SURGICAL INTERNATIONAL stands behind every instrument with reputation of EXCELLENCE.
2-SUPPORT
International standards in compliance with ISO 9001: 2008, ISO 13485: 2003 + AC: 2009, EU requirements for marking CE and FDA Certified.
3-PRICES
Today's demanding healthcare environment, investing in FIZZA SURGICAL Instruments is a significant, step in controlling cost at very reasonable price structure and improving patient care.
4-SERVICES
Doing business with FIZZA SURGICAL INTERNATIONAL is hassle-free with team of dedicated highly skilled employees in production, administration are responsible for the continuing success of the FIZZA SURGICAL organization.
5- Free Samples for Quality Evaluation
We supply Free of cost samples for quality evaluate, on request of potential buyers. We can produce sample / instruments as per specs / drawings provided by the clients.